Careers
Join Intersnack and become one of our key ingredients!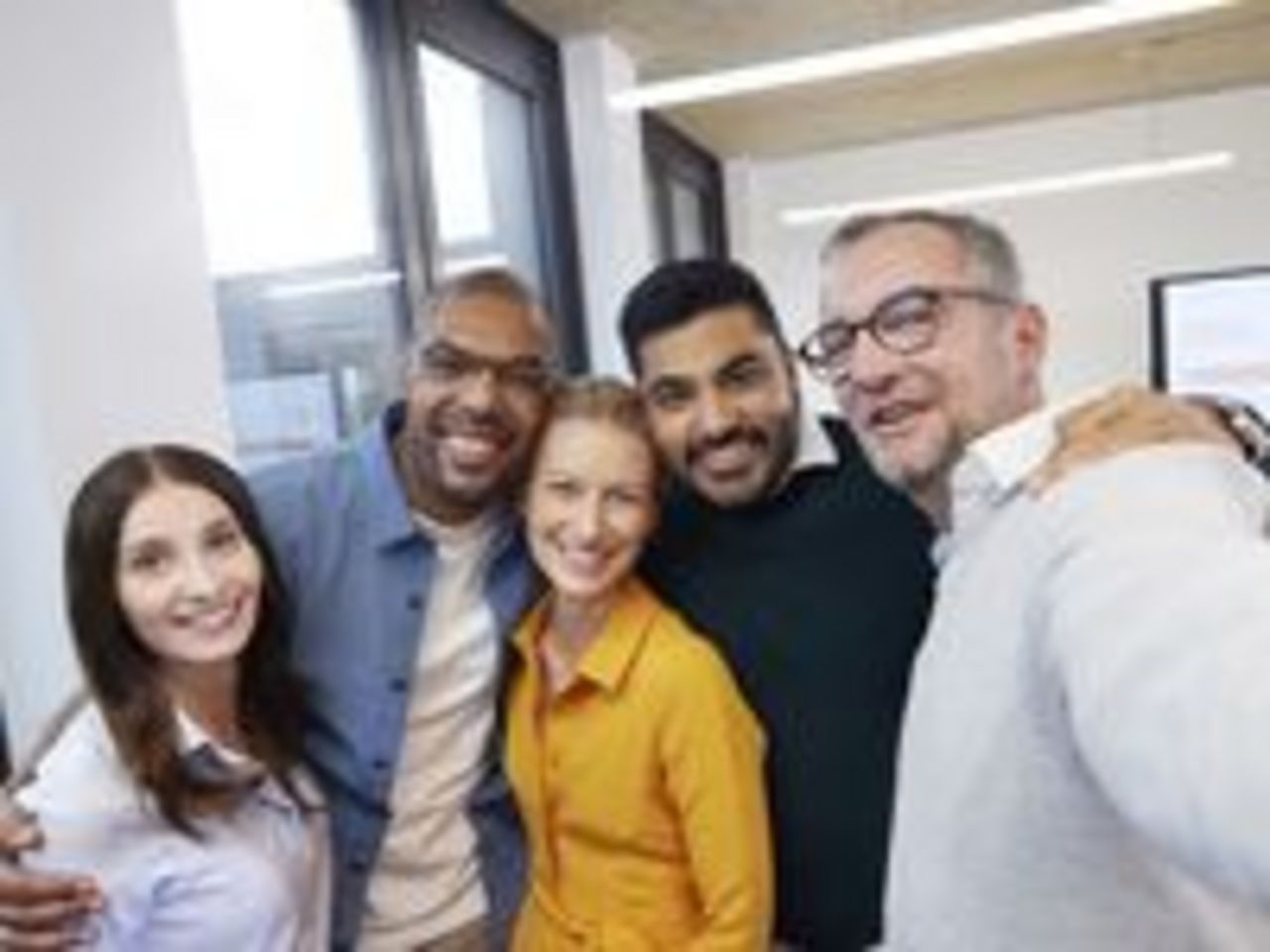 Join our team
Intersnack's products have become co-creators of joyful family moments and vital part of parties and celebrations. We are very proud of the position of leading manufacturer of salty snacks in Slovakia we have managed to build, not only thanks to the continuous development of product innovations, but above all, the careful and long-term work of all our employees in different departments. An exceptionally strong team spirit not only enables them to take responsibility for the work done and to work together to achieve valuable results, but also to support colleagues in their further professional development.
If you are interested in working for a dynamic company from the food industry and becoming a member of our successful team, you will be able to find a number of different opportunities at Intersnack.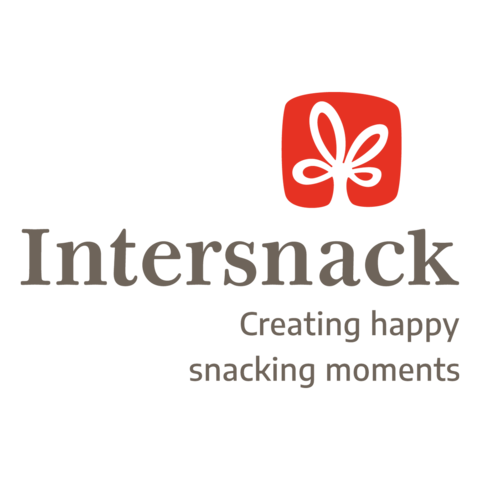 Job stories
Whatever your role is, we can promise you will find Intersnack to be an open, entrepreneurial, responsible and rewarding place to work.
Production and logistics
The basic building blocks of our entire functioning are undeniably the production and logistics departments. While thanks to the knowledge of the employees in the production, we create products of the highest quality for consumers, it is indeed the staff of the logistics department who ensures the smoothness of the production process itself, as well as the optimal supply of Czech stores. The solid background and the well-done work of both departments enable us to grow the areas of our operation and plan activities in the long term.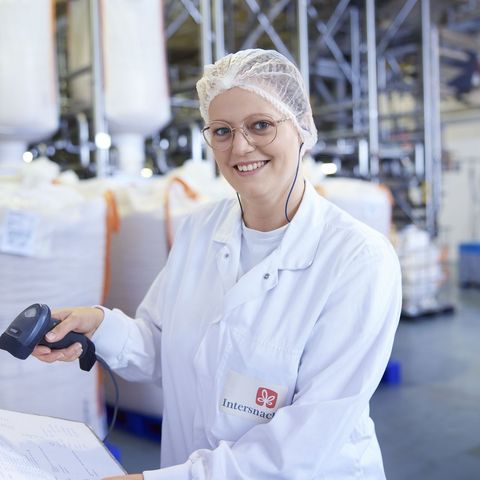 In management and leadership,
we have countless different roles in our core functions and our sales and marketing teams, for people dedicated to creatively and dynamically driving Intersnack forward.
Wherever you choose to work, you will find we provide enjoyable, fulfilling careers for all our people. If you join us, you become part of a team that will value your individuality, views and ideas, celebrate your growth and allow you to develop your skills and performance in a challenging and supportive environment. We are both proudly local and truly international, so you will also get the chance to interact with colleagues across Intersnack, building strong national and international relationships that will support your future career.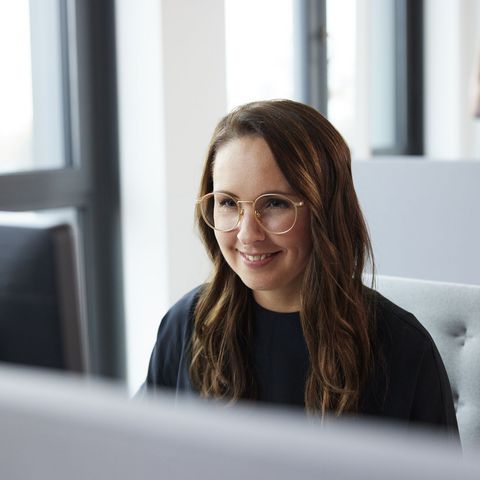 Engineering
Our engineers are Intersnack's key to future-proof production. With an innovative approach, they are responsible for choosing, installing and maintaining the right machines and processes to secure our environmentally friendly and sustainable snack manufacture. If solving problems gives you energy and you have a technical mindset, you could be a perfect fit for our business.