Creating happy snacking moments
We are passionate about great tasting savoury snacks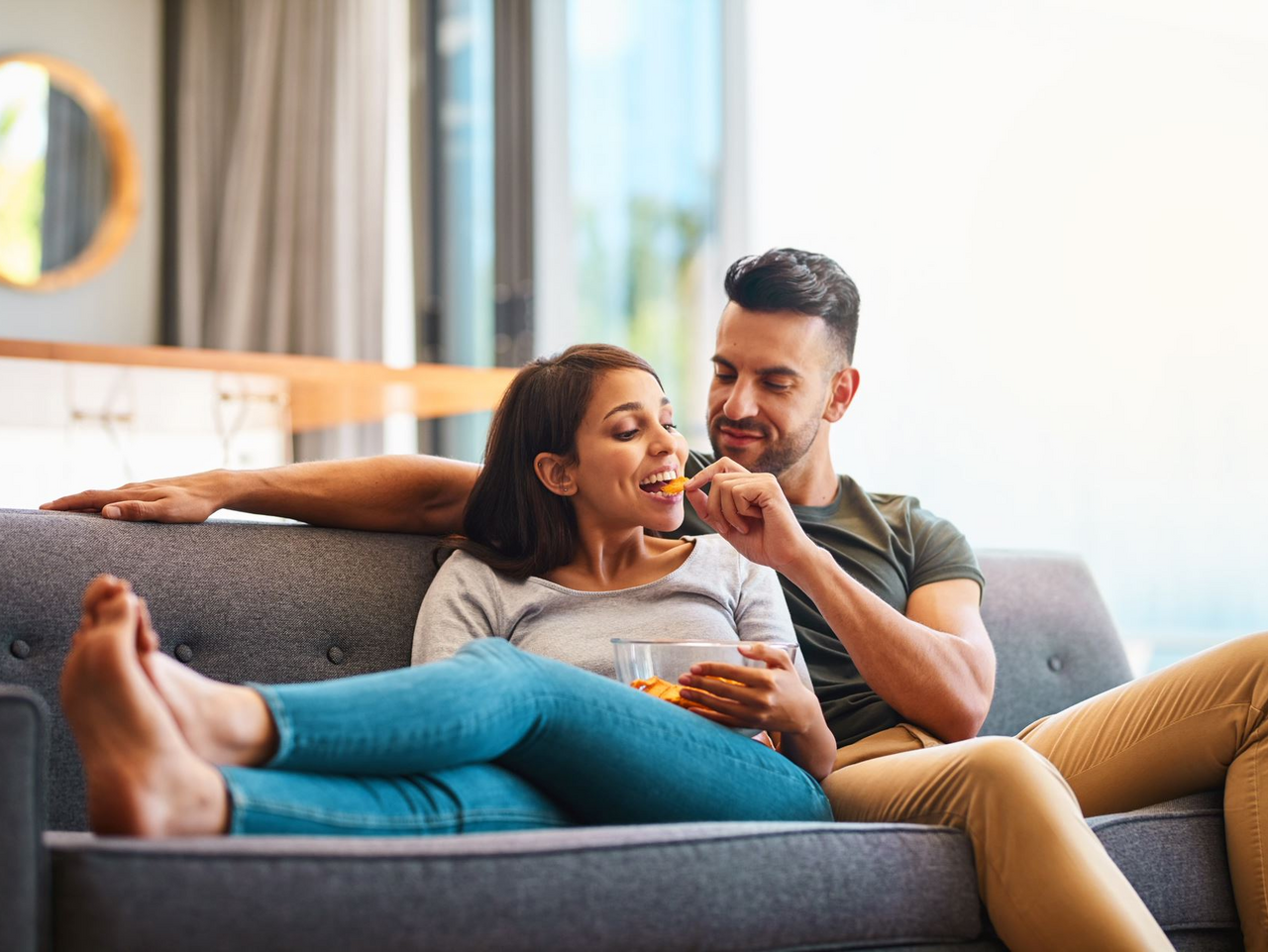 Intersnack started operating on the Slovak market back in 1994. Thanks to the great interest of Slovak consumers in savoury snacks, the company rapidly developed its business activities and also wide product portfolio. To this day, consumers can enjoy the products of the much loved local brand Slovakia and also international brands such as Chio, Pom-Bär or NutLine.
Nowadays Slovak consumers can appreciate the high quality and taste variety of chips, nuts, baked snacks and exciting salty specialties that are produced from the highest quality ingredients and according to recipes proven over the years. Behind all business successes and wide range product portfolio is a professional team of employees. Thanks to their persistence, diligence and knowledge our products have become sought-after goods on the shelves of Slovak stores and also an inseparable part of family celebrations, parties or small gatherings with friends.
Intersnack CEE
In Central Eastern Europe we have commercial activities in 6 markets countries: Romania, Czech Republic, Hungary, Bulgaria, Slovakia, Croatia and other export markets. We are proud to be the leading manufacturer in the area of savoury snacks in Central Eastern Europe with around 1,500 employees at our five CEE production sites.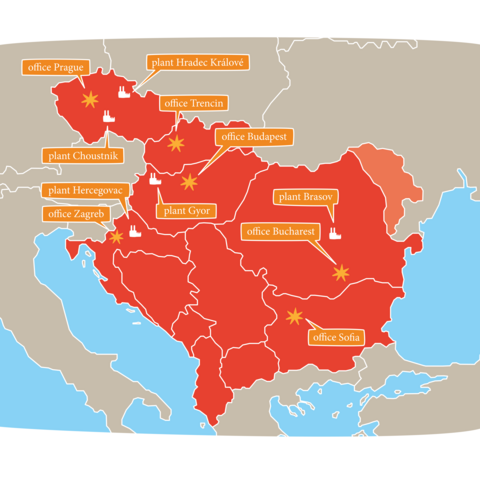 The Intersnack Group
The Intersnack Group is managed by regional management units that cover the Group's activities.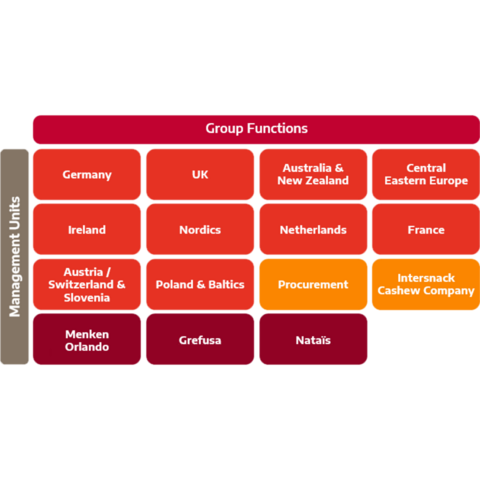 Intersnack has a large portfolio of local and international snack brands, from potato chips, nuts, and baked products to specialty snacks.
Our most famous brand names include funny-frisch, Chio, Estrella, Hula Hoops, Pom-Bär, McCoy´s, ültje, Vico, Tayto and Griffin´s.
As a privately owned company, we operate with a long-term view. Intersnack's strength lies in our unique blend of local knowledge and international expertise; our people and teamwork plus our entrepreneurial spirit and a drive for excellence in everything we do.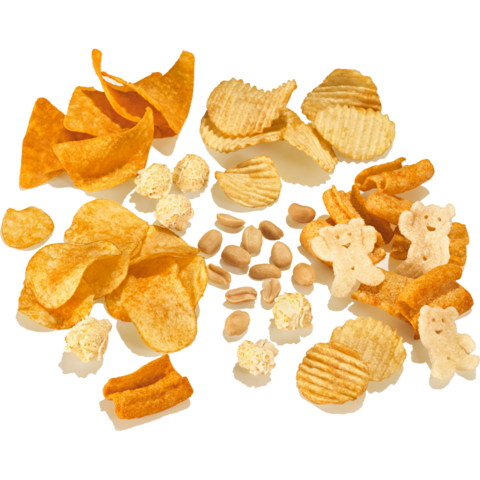 Our culture
Intersnack is active in many markets and has a diverse community of employees, across many countries. But we all share an inclusive culture, driven by teamwork and motivated by excellence.
And we care deeply about the impacts of our actions - on our people, our business and the planet.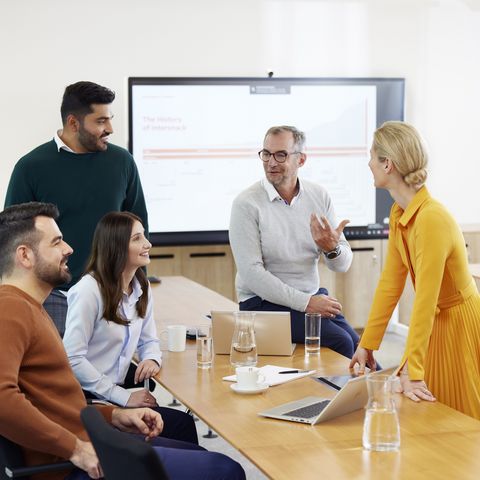 Our global presence
We have 42 production sites:
31 in Europe, 3 in Australia, 3 in New Zealand, 2 in India and 3 in Vietnam